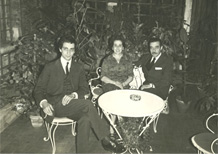 The Romanelli family has been running the
Hotel Flora
for more than 50 years. The family mastered the hospitality craft since the 60s when Diana and Alessandro, together with their son Ruggero started this adventure.
In 2002, Gioele, Ruggero's son, together with his wife Heiby realized that contemporary hotels should provide an experience more than just a "beautiful bedroom with restroom". With this in mind, they opened the
Novecento
, a small nine-bedroom hotel, ethnic-chic in style that offered to its visitors a more authentic and contemporary experience.
The wish to give their guests a special welcome and provide them with impeccable service has led to the creation of
INSIDE VENICE
, an on-line guide to Venice produced by real Venetians. It contains suggestions for alternative itineraries to discover the real Venice, which still exists but has become increasingly difficult to find.
These successful experiments led the family with the support of Zoe, Gioele's sister, to explore a new concept of hospitality, one where visitors become an integral part of a living city. Was the ultimate and fundamental step to create. In 2017
Casa Flora
finally opens its door: a large house in the heart of Venice, a space that is open, unique, to inhabit, work and socialize in, a home to experience the most beautiful city in the world feeling Venetian for a few days. Casa Flora is an Italian-design apartment, completely custom made that welcomes travelers with the comforts of a boutique hotel but at the same time, the freedom of a private home.
A new adventure began!
Gioele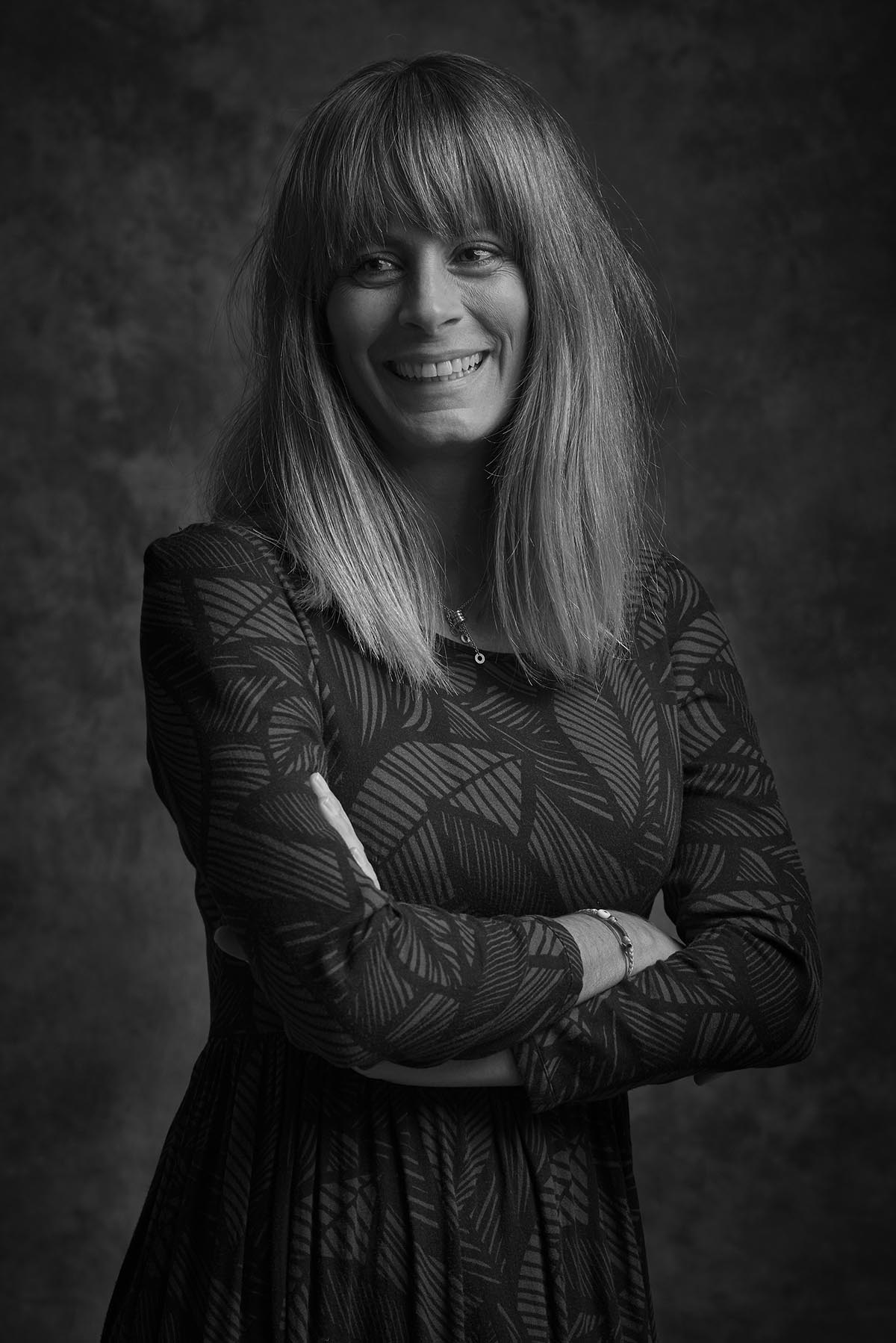 Heiby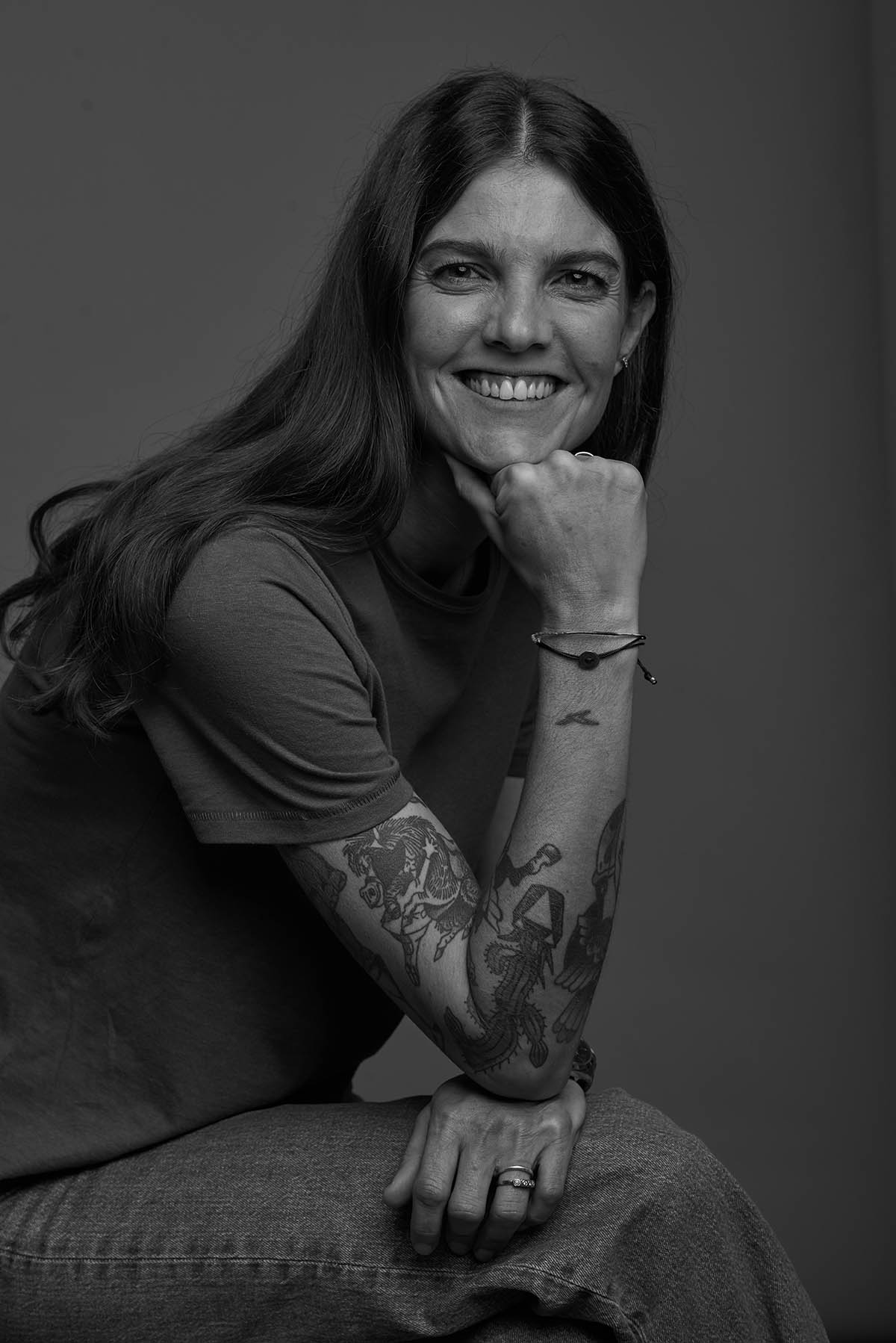 Zoe